Pega
---
NSFW/SFW illustration
---
Commissions info
Status: OPEN
---
Thank you for considering commissioning me!
Please send me an email with the following info:
Main idea for your commission (characters, poses, type of commission)

Paypal email (for the invoice)

References for the characters/poses/colors, etc. If you draw a small sketch of what you want, better

If you don't have any actual references for your OC it means I have to design it, which will add an extra of at least €20

Your twitter @ if you want me to @ you if I post your commission
Email: pegaslicknsfw@gmail.com
---
I will draw:
Your OCs

My OCs

Furries, monsters

NSFW

Mild gore

Fanart

Self inserts

Kinks

SFW
I will NOT draw:
---
All the prices are in EUR and payment is upfront via
Paypal invoiceMy queue and process with each commission will be posted on my Trello
---
Extra character and simpler backgrounds will add an extra
of 50% of the base price for your commissionComplex designs/backgrounds will add an extra cost depending on the level of complexity (everything will be talked about before sending the invoice)If you don't want me to post your commission on social media, just let me know! i'm more than okay with it
---
PAYMENT PLANS
You can request a payment plan if your commission exceeds €100, were you can pay half your commission upfront and the other half whenever you get and approve the sketch. You'll get your finished commission once the invoice is paid in full.
---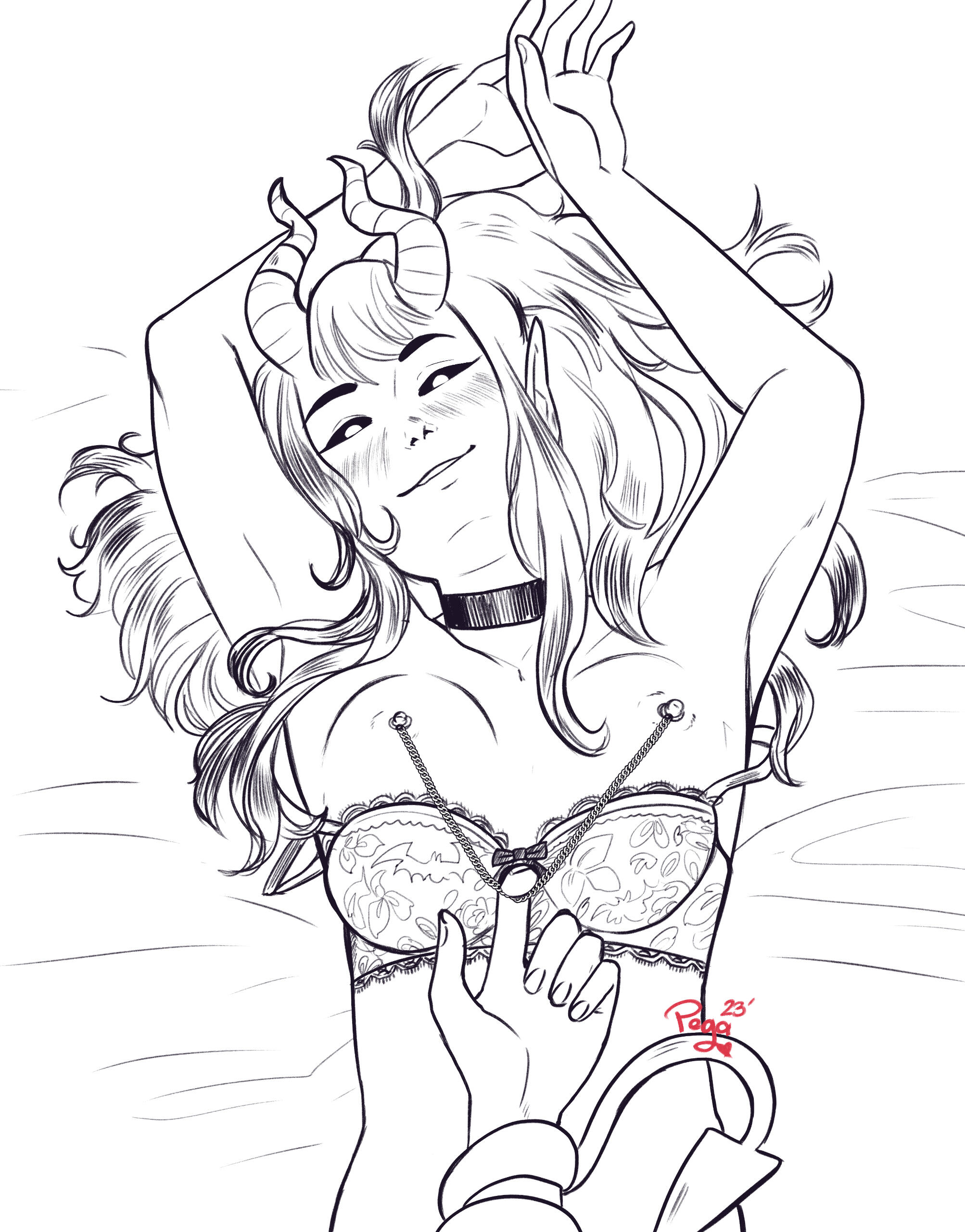 sketchBust ................€25
Half Body ........ €30
Full Body ........ €40
---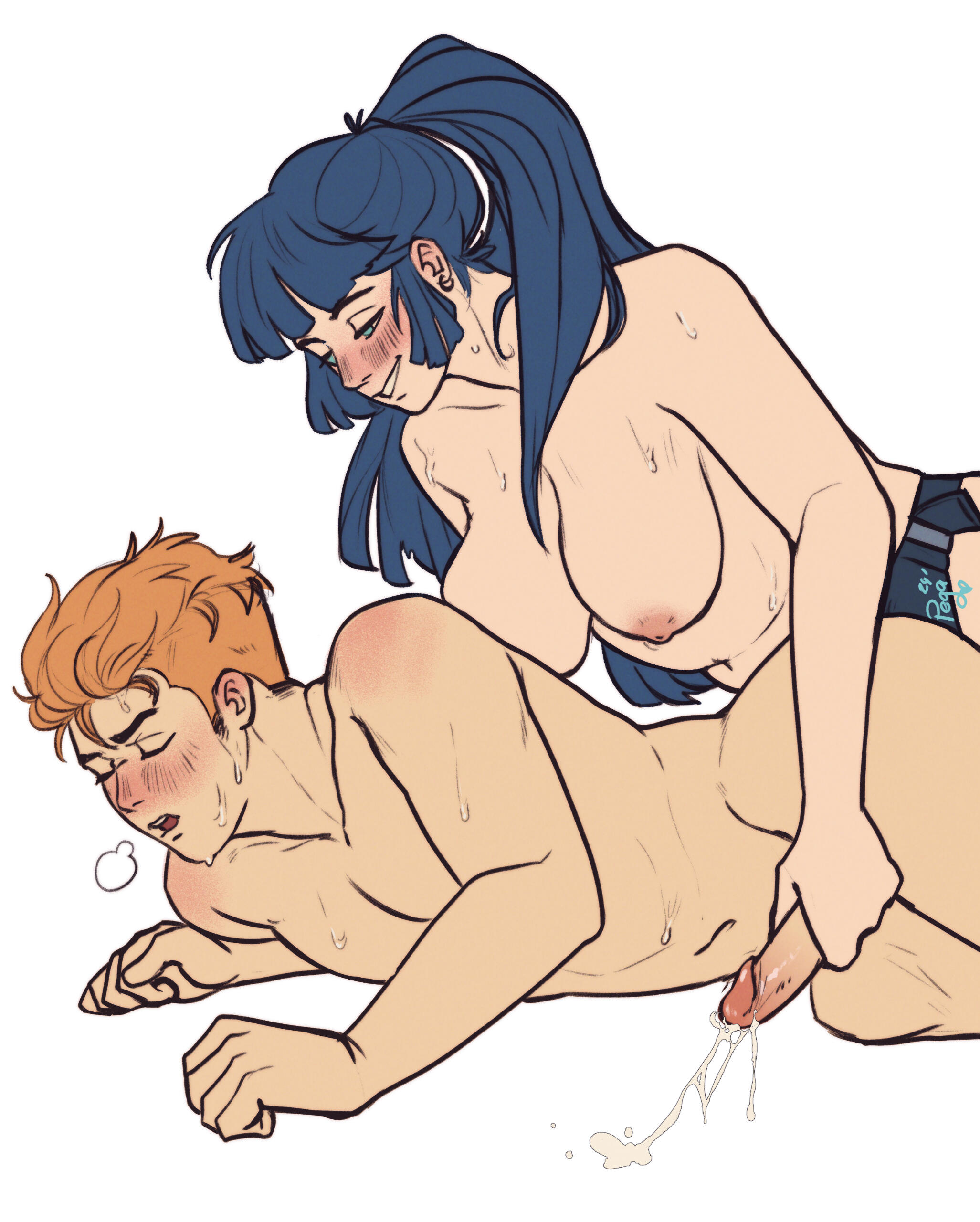 Flats
Bust ................€30
Half Body ........ €40
Full Body ........ €55
---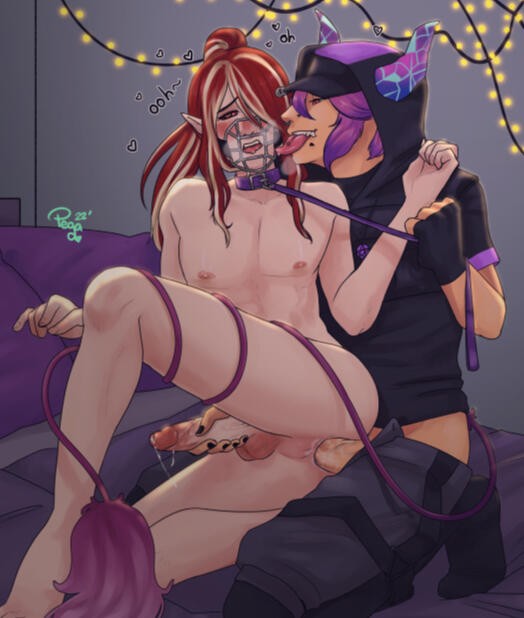 Full Color
Bust ................€50
Half Body ........ €60
Full Body ........ €75
---
Vtuber Commissions
---
Vtuber Art commissions: open
---
Vtuber rigging commissions: soon
---
what will you get?
These are Vtuber ART commissions, so you'll get a PSD file of your character ready to rig including:
A fully drawn mouth with all it's parts inside and out

Separated pieces of hair

Extras for two expressions (i.e: tears, heart pupils)

Separated accessories for rigging

Extras like wings and/or tails are included in the base price

Extras like: hand poses, different hair styles, different outfit options and any other extra miscellaneous is an extra charge that depends on the quantity and complexity of each item
A reference sheet of your character's front, back and side can be added if you'd like and the cost depends on the complexity of said character with the base price being €85
---
Prices
Full body model €450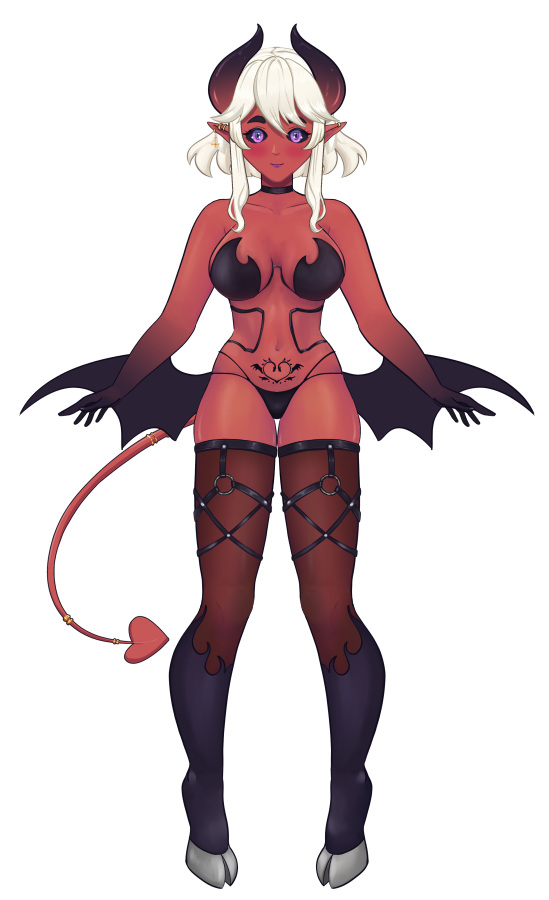 ---
Half body model €250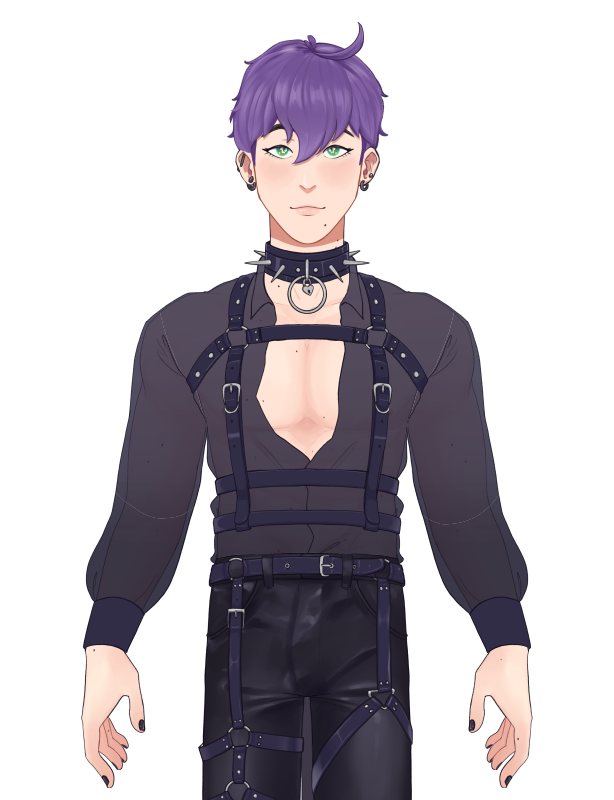 ---
how to get one?
Thank you for considering commissioning me!
Please send me an email with the following info:
Drawn references of your character's full body

References of alternative outfits if needed

References of your character's expressions if needed

References for any extra that you want to add if needed (Hair styles, expressions, clothing items)

Paypal email (for the invoice)
If you want me to design your character please contact me before so we can settle on a price for it
---
Email: pegaslicknsfw@gmail.com
---